WELCOME TO DIVERSIFIED INVESTMENT SERVICES
At Diversified Investment Services, we understand that individuals face unique challenges as they prepare for retirement. We can help take the mystery out of preparing for today and tomorrow. Whether your goal is preparing for retirement, college savings, or estate strategy, our personalized service focuses on your needs, wants, financial goals and objectives.
Our professionals have years of experience in financial services. We can help you address your needs of today and for many years to come. We look forward to working with you through all stages of your life.
Contact Us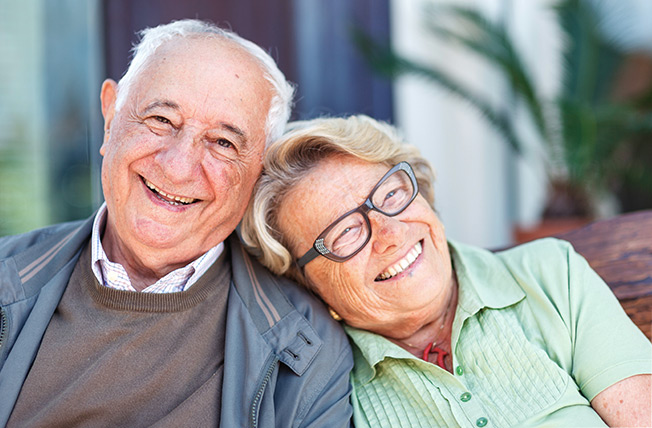 Helpful Content
Help your college-bound child explore scholarships, grants, and more with this article on paying for higher education.
Living trusts are popular, but their appropriateness will depend upon your individual needs and objectives.
Combating counterfeiting remains core to preserving the integrity of the nation's money.