Bull & Bear Markets: A Timeline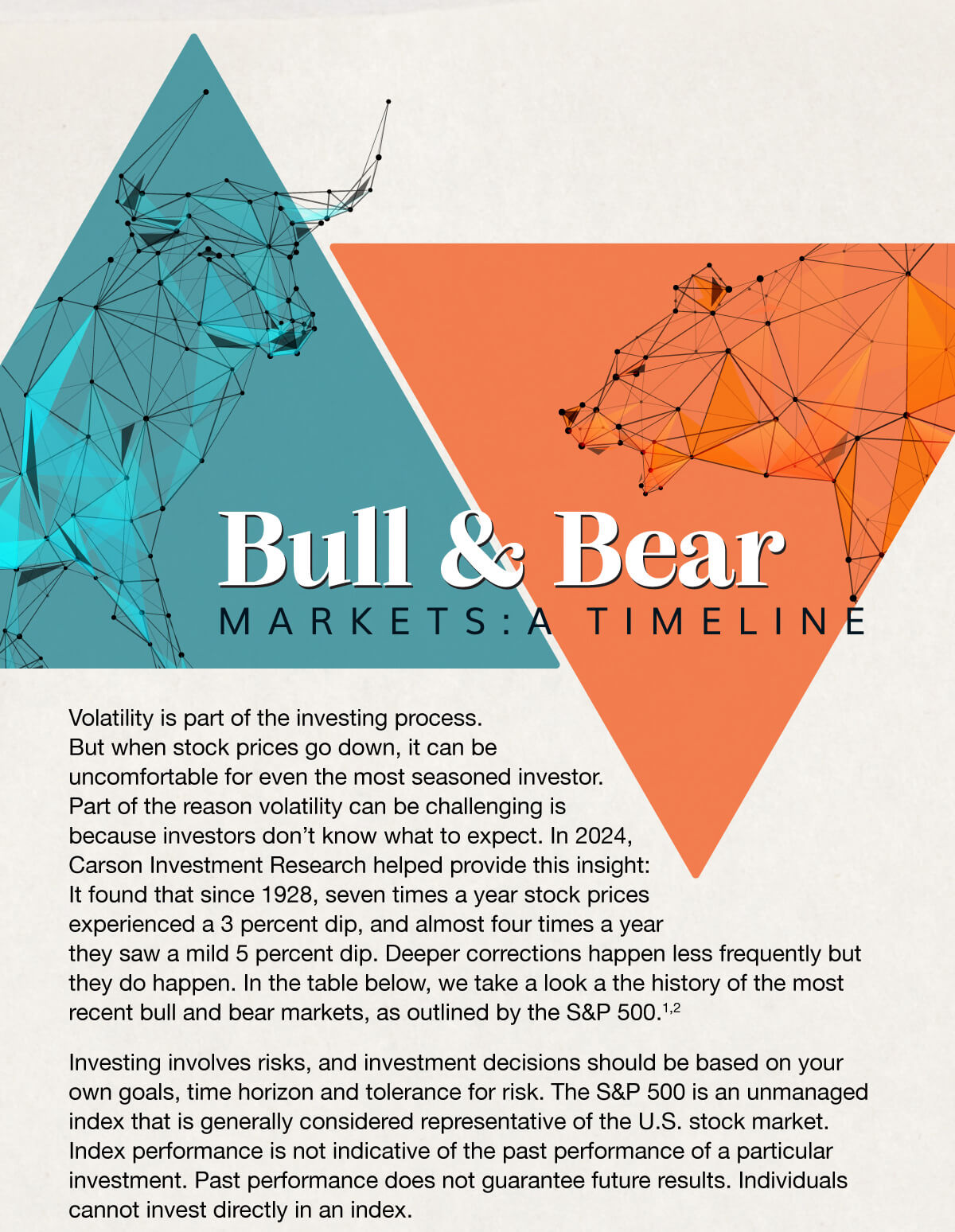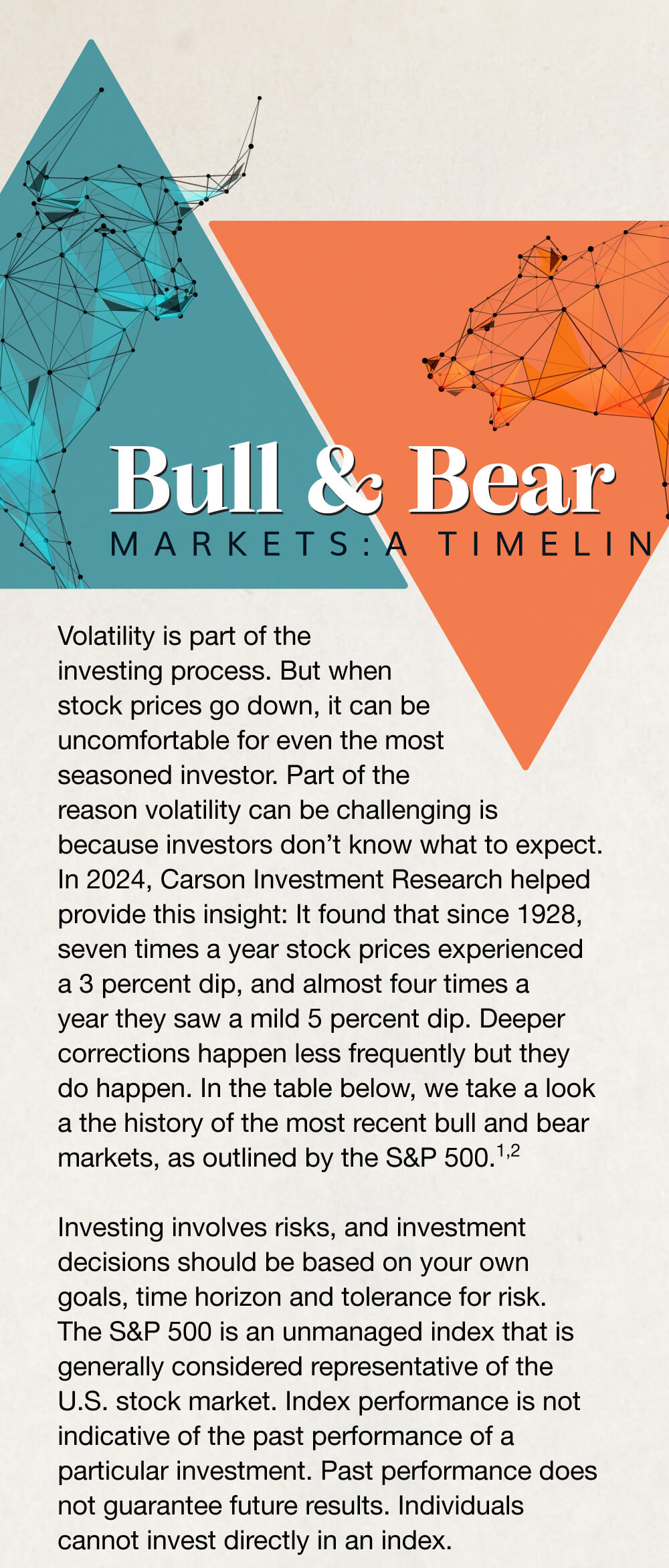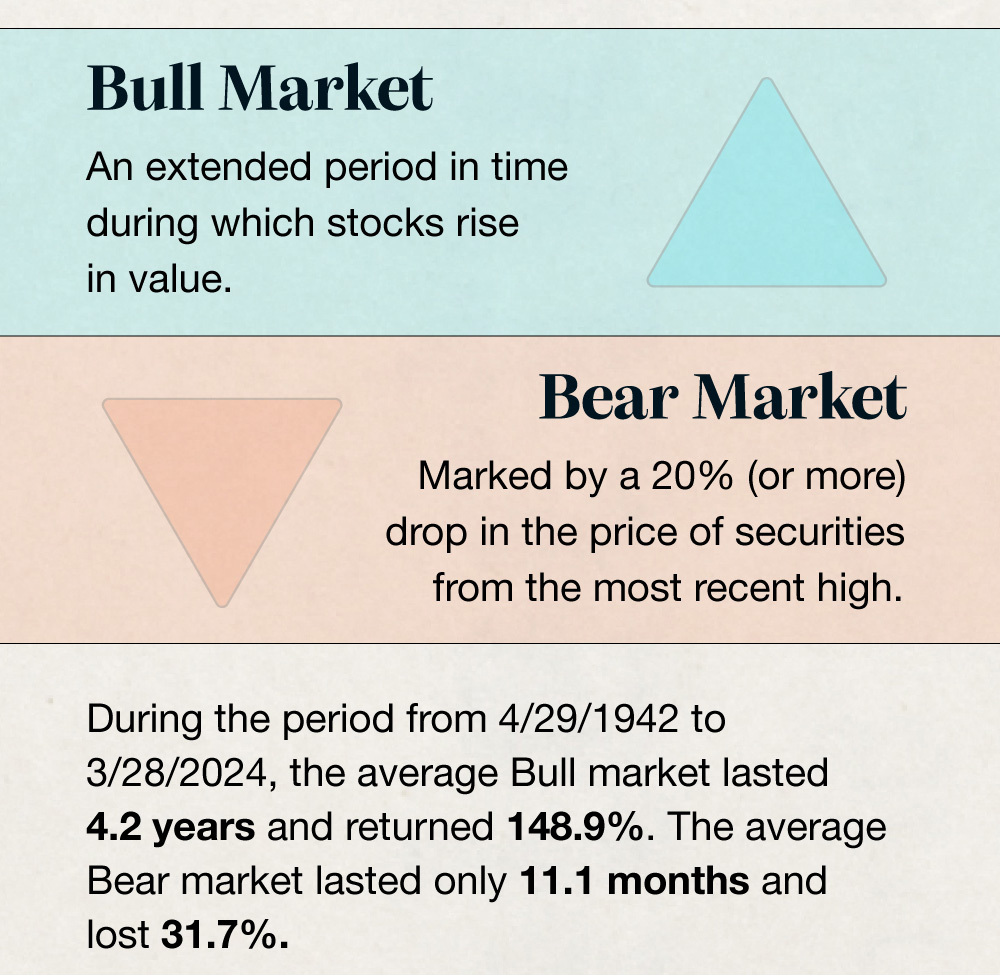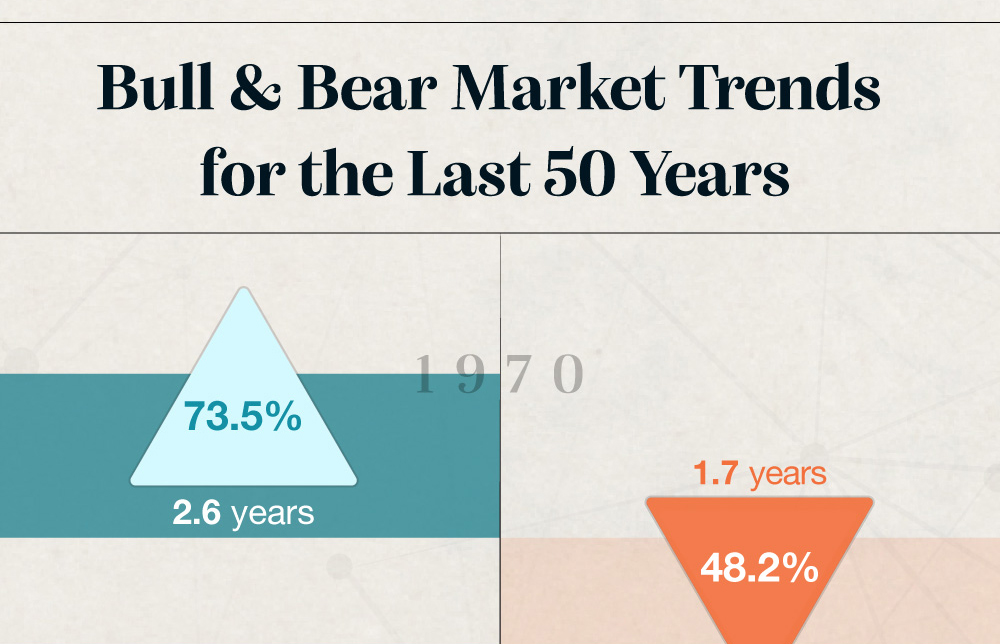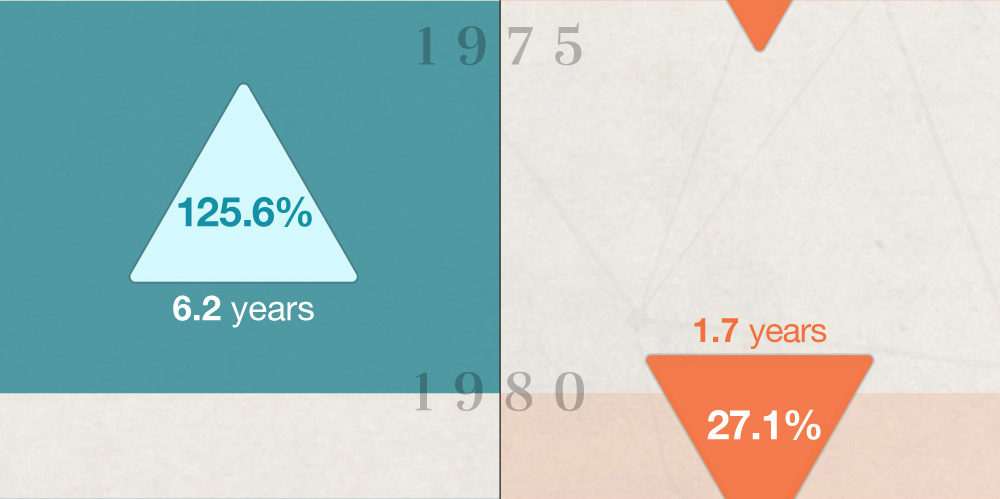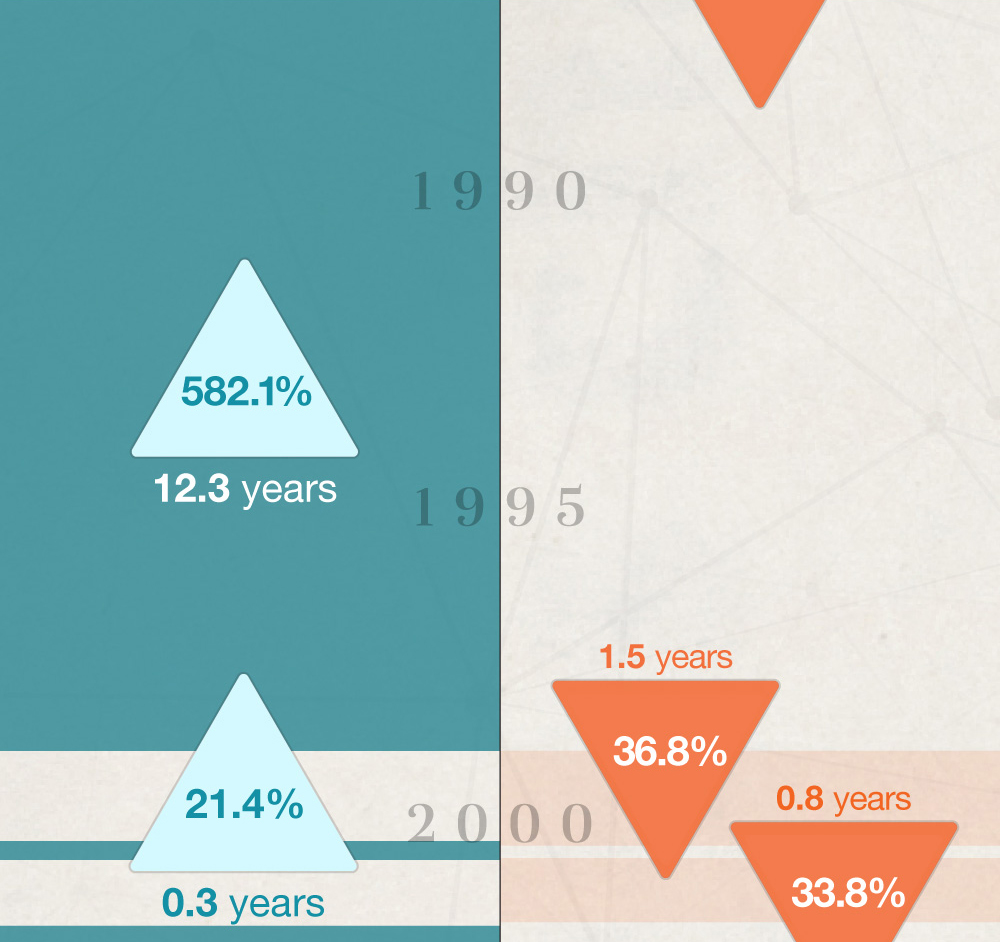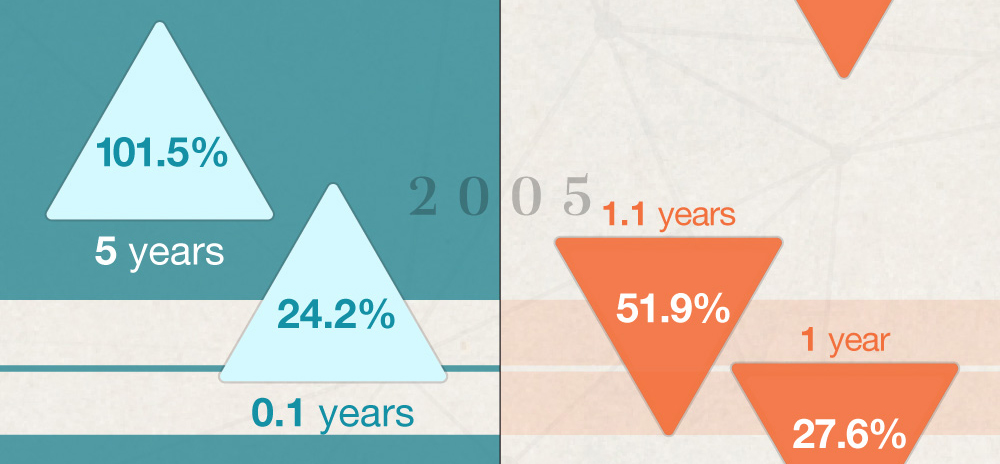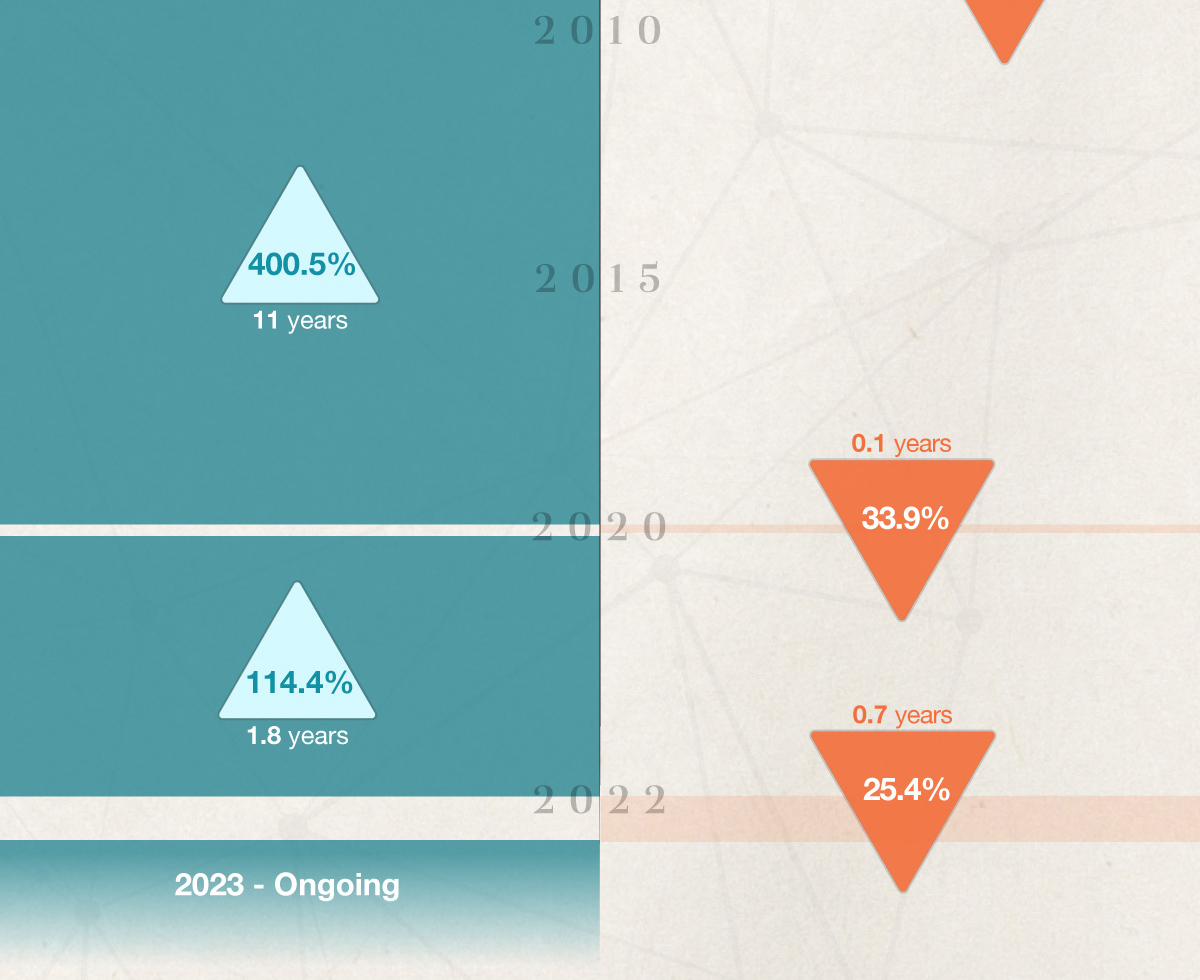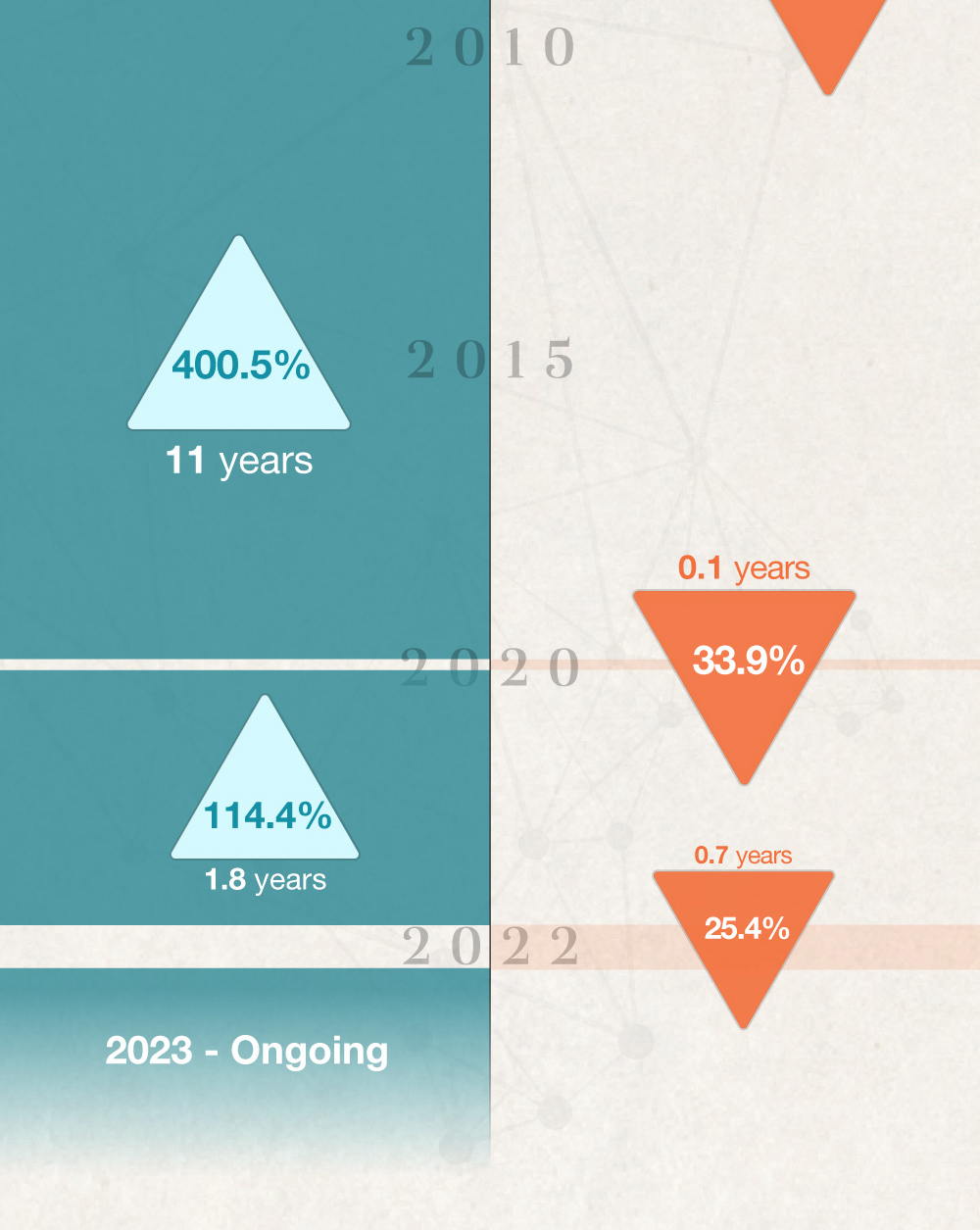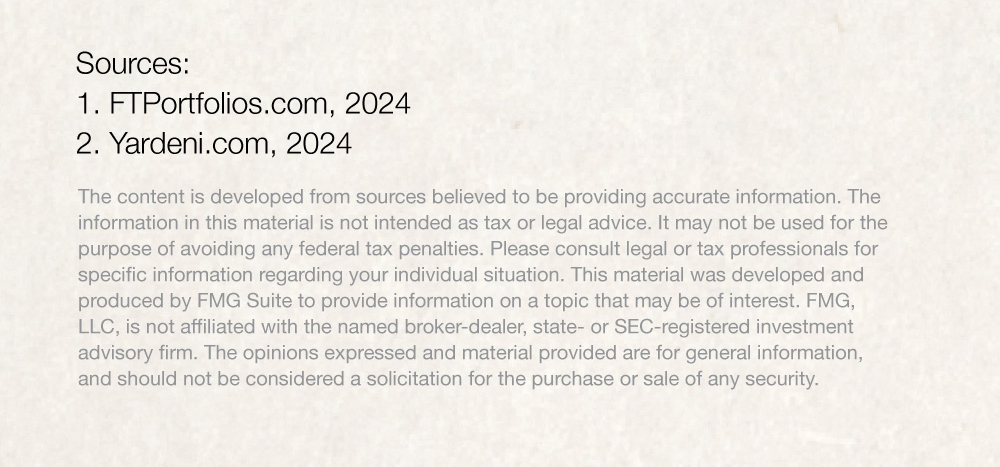 Related Content
A growing number of Americans are pushing back the age at which they plan to retire. Or deciding not to retire at all.
This article can be a helpful guide when begin preparing for education expenses.
All about how missing the best market days (or the worst!) might affect your portfolio.