Bull & Bear Markets: A Timeline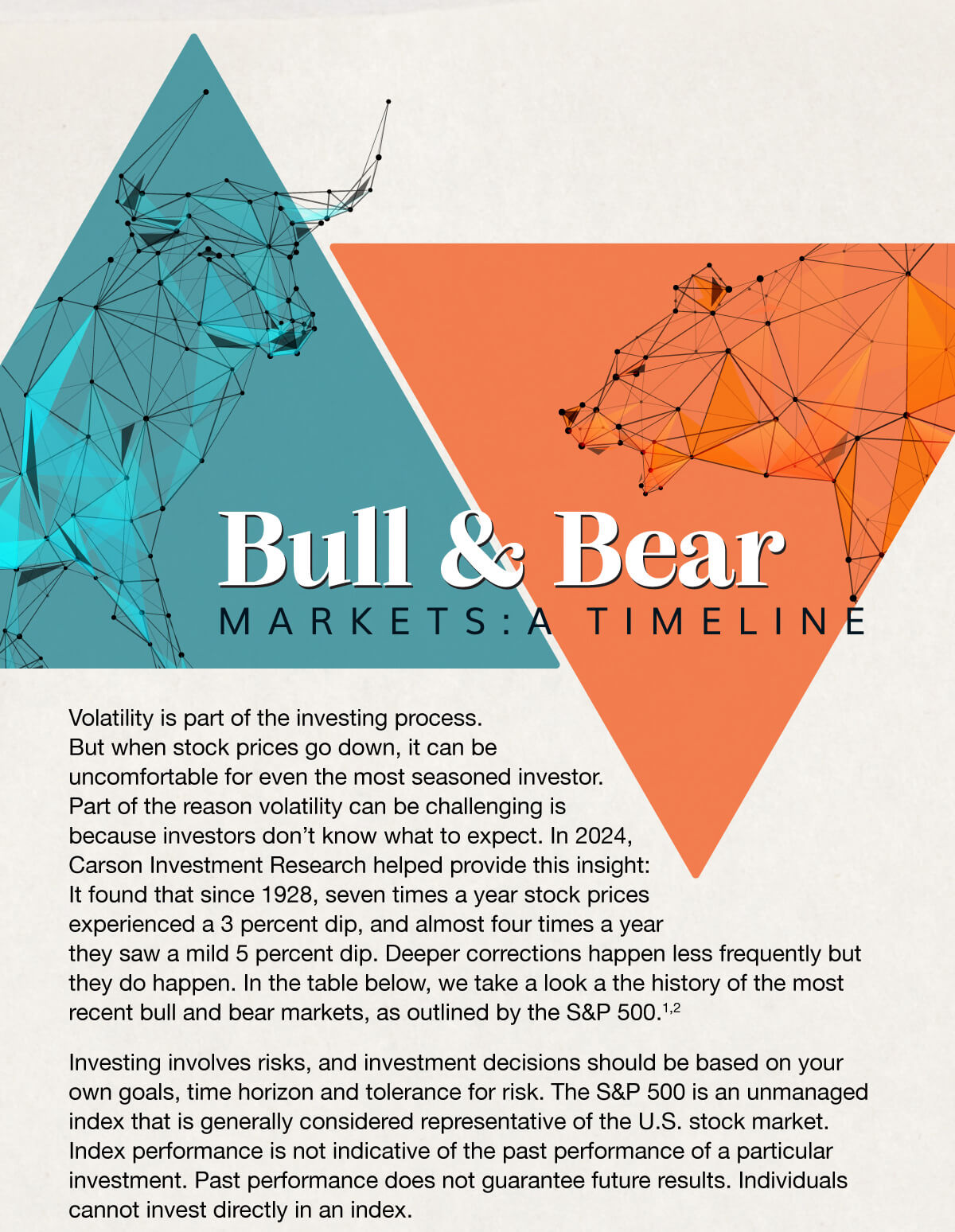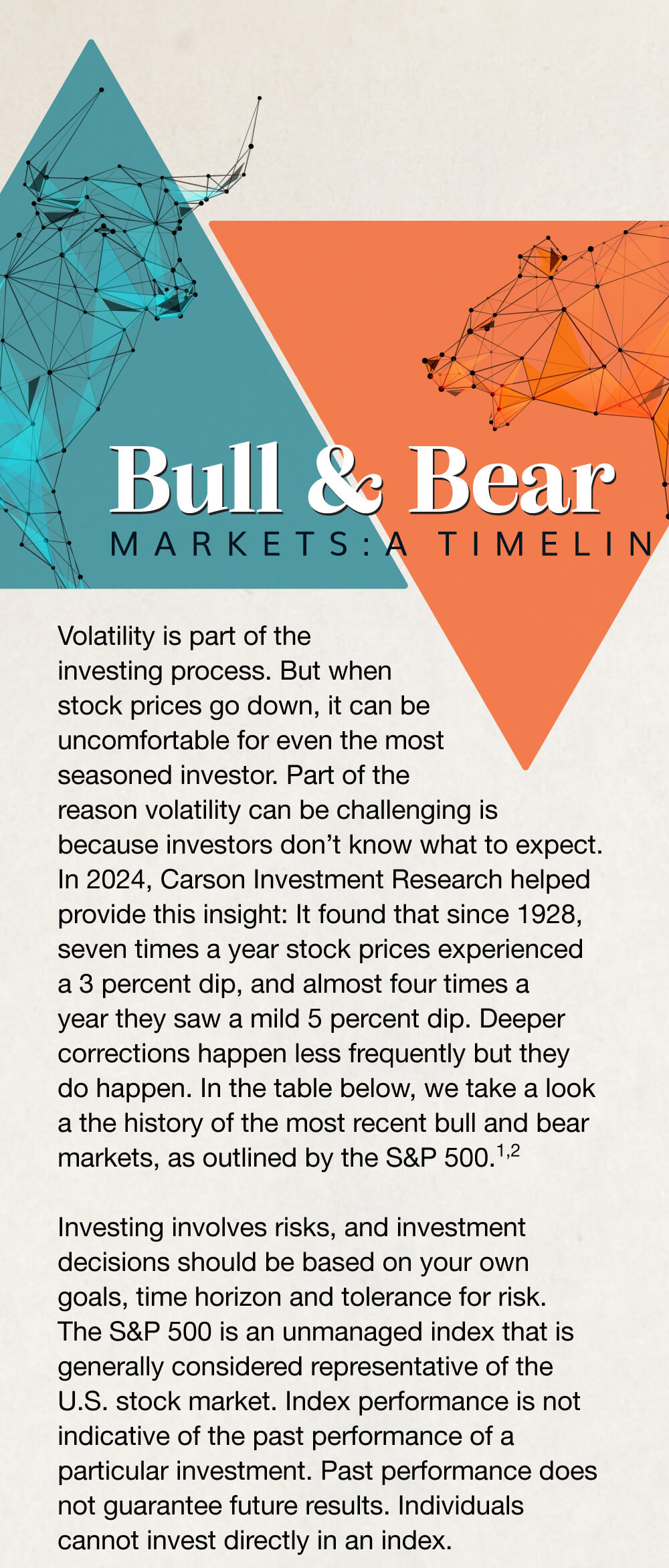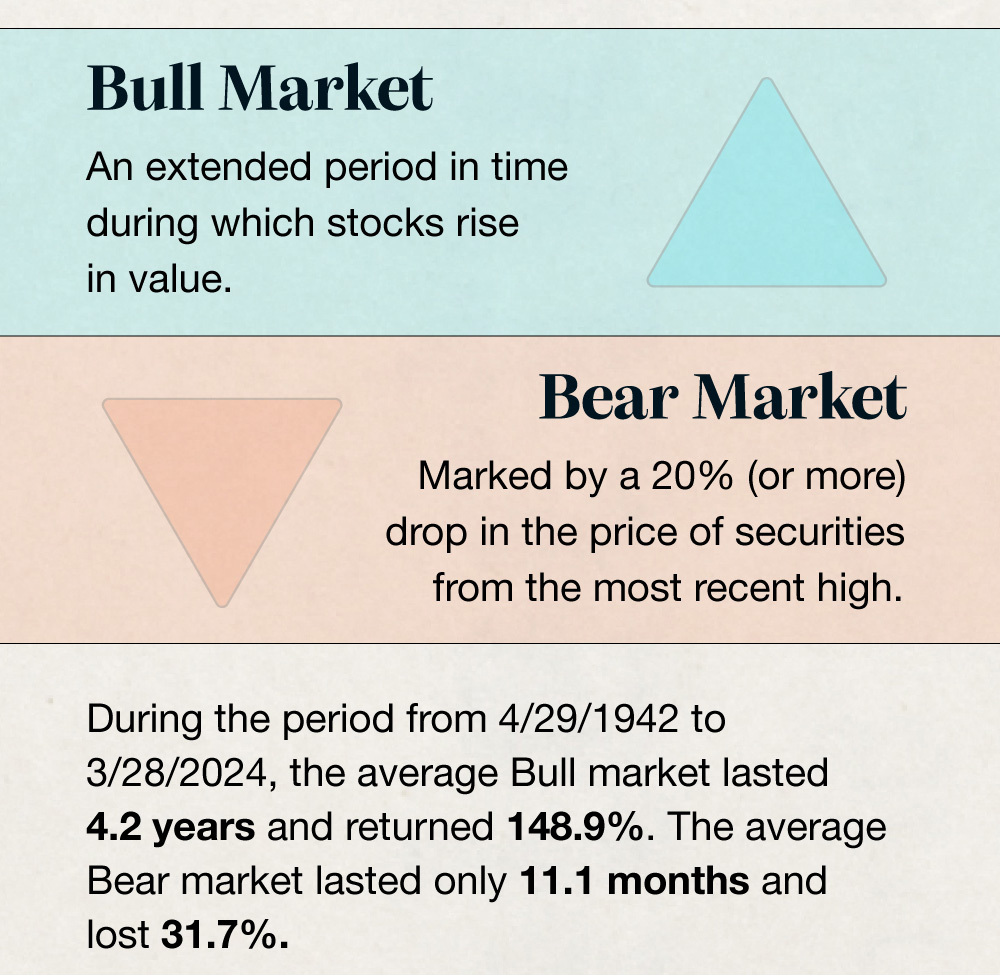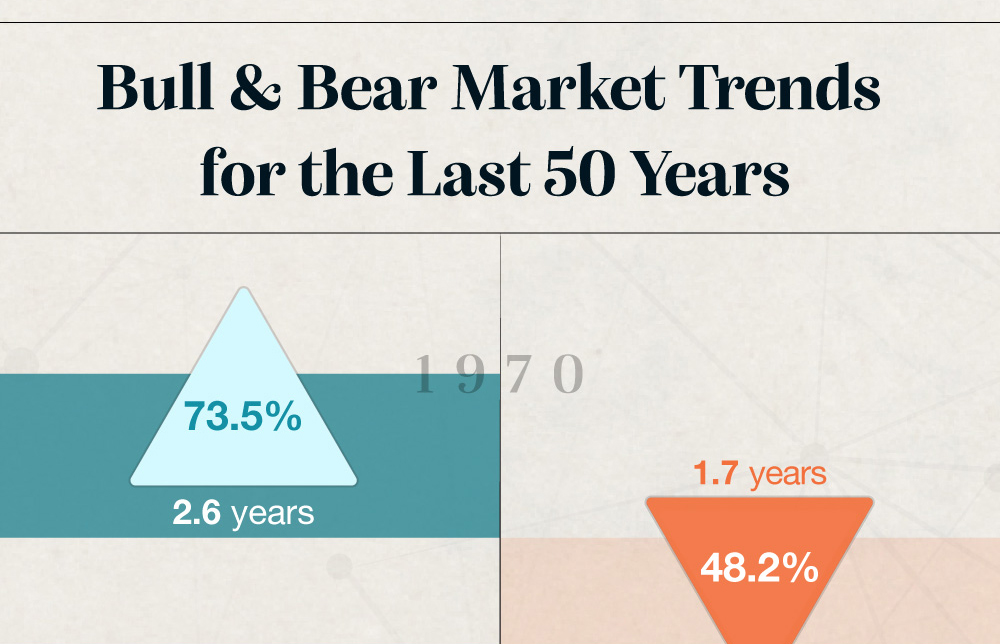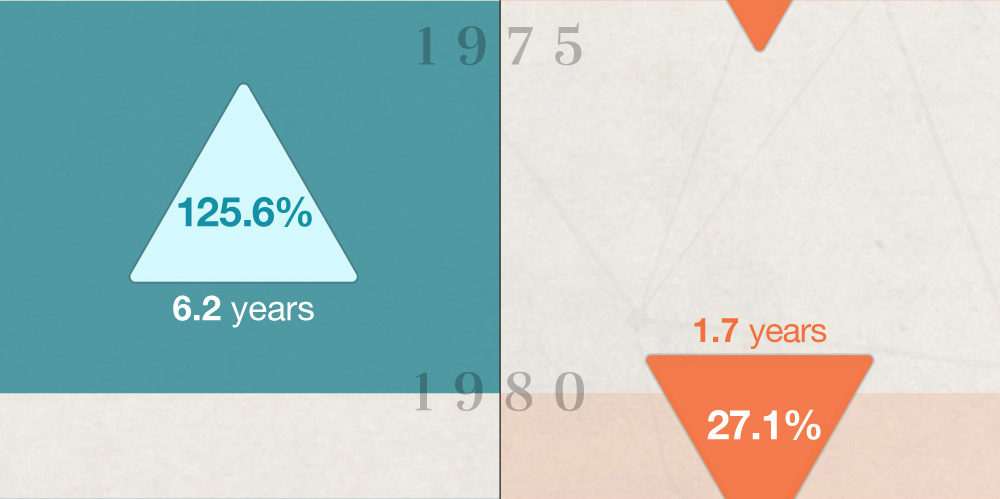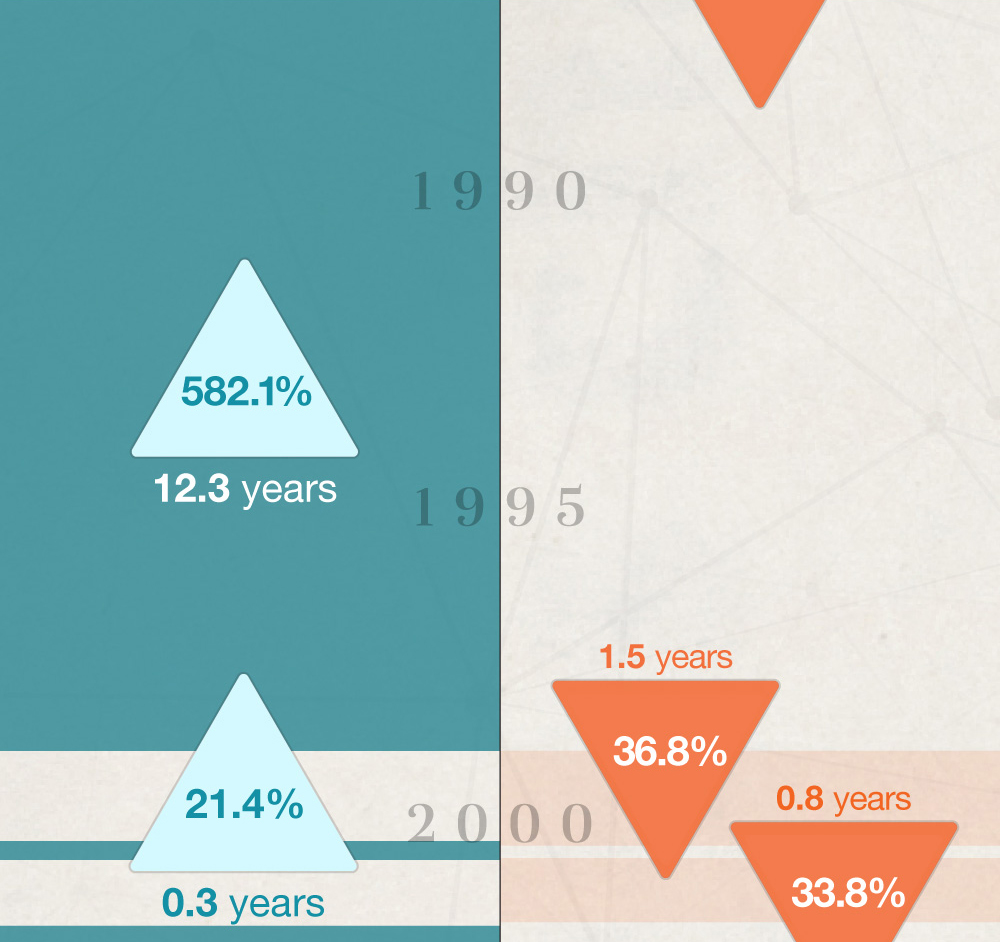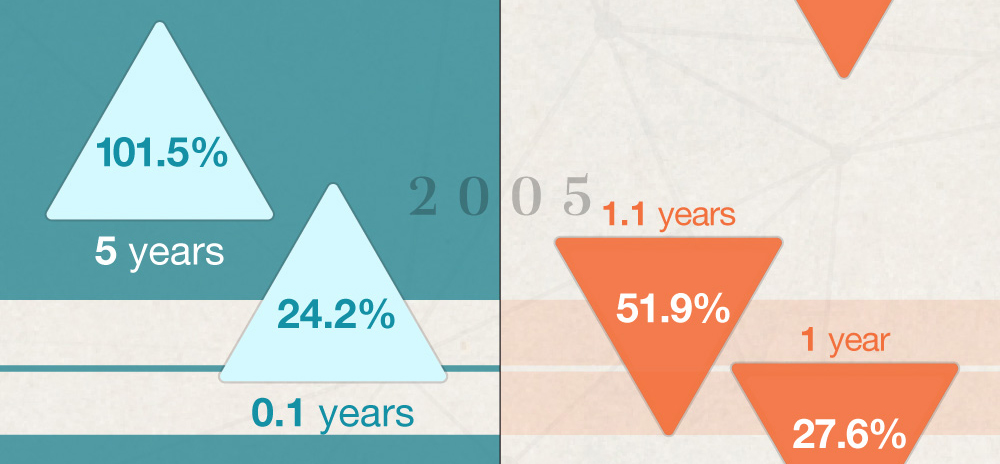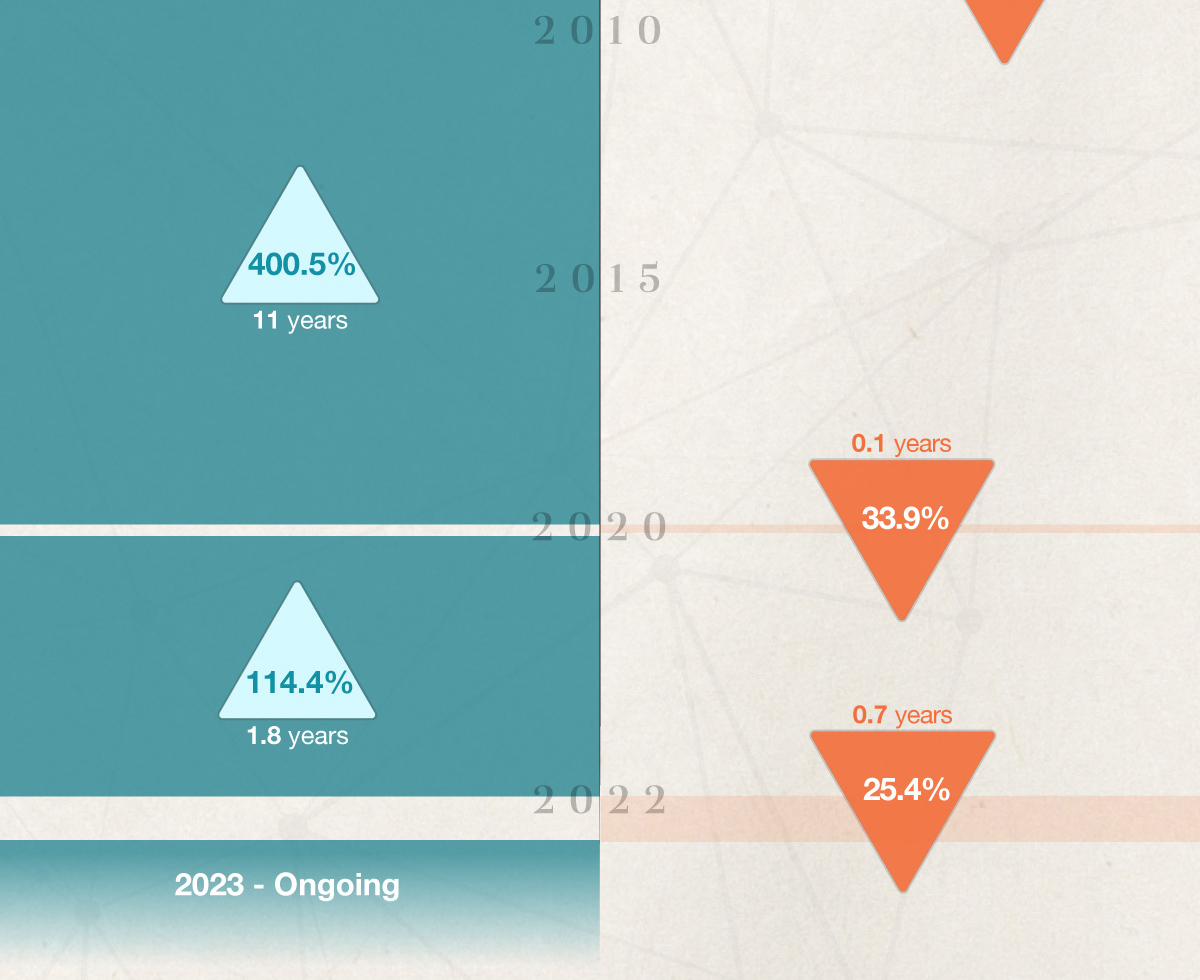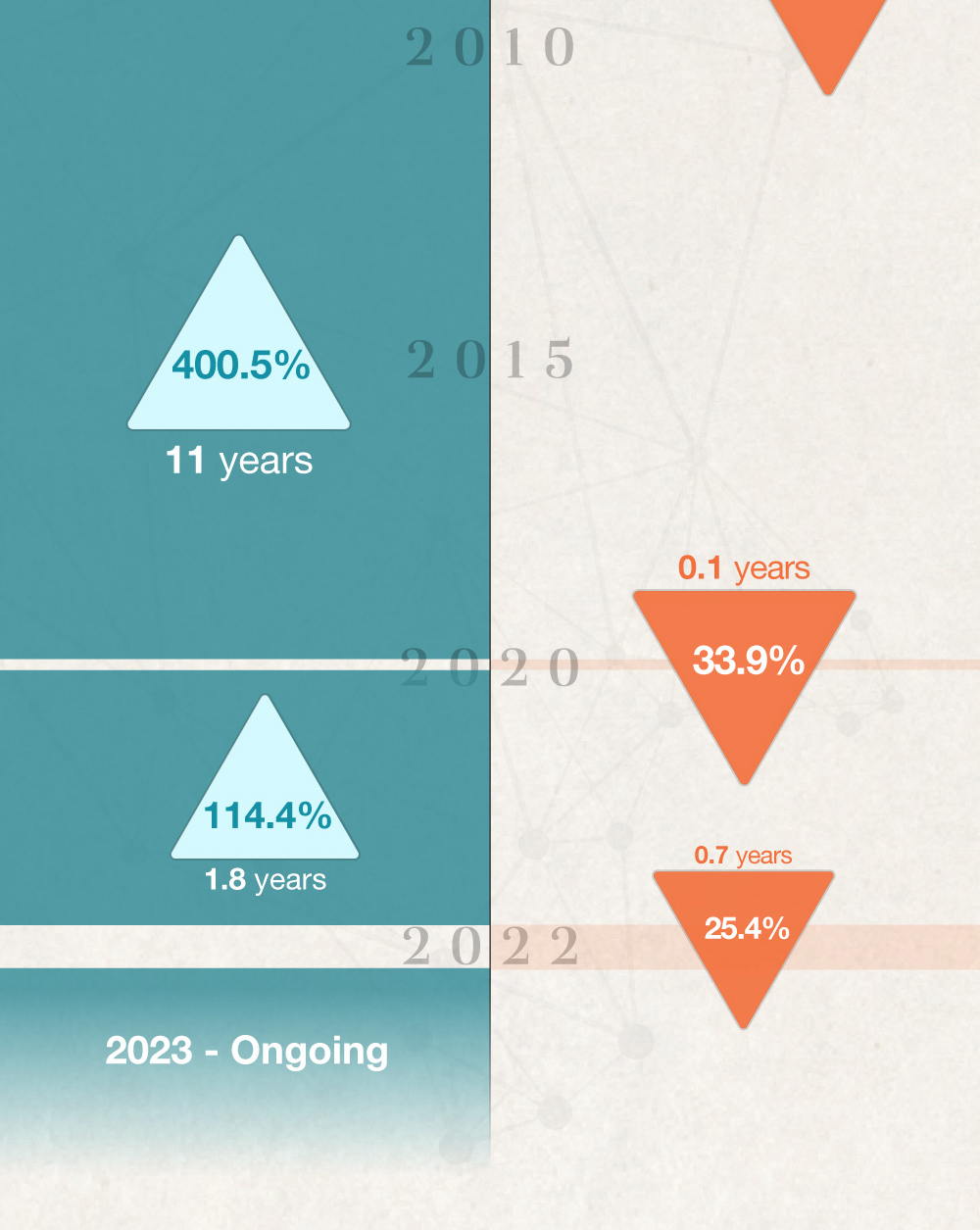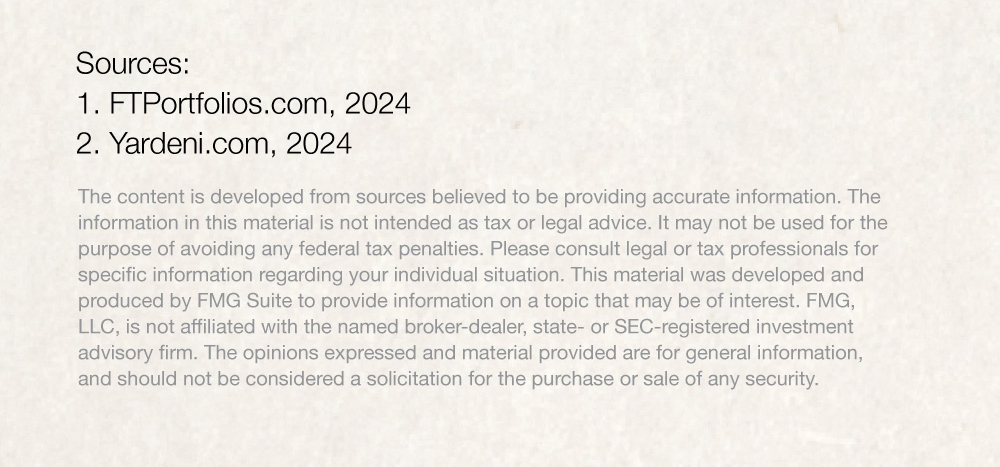 Related Content
Some people wonder if Social Security will remain financially sound enough to pay the benefits they are owed.
1035 exchanges provide a way to trade-in an annuity contract or life insurance policy without triggering a tax liability.
Lifestyle inflation can be the enemy of wealth building. What could happen if you invested instead of buying more stuff?